Super User
113 Bloor St. East., Oshawa, Canada, L1H 3M3
Our goal is to become the leader in the Industry for Drone (UAV) training, education, knowledge and general information for you to be able to fly your Drone legally in Canada!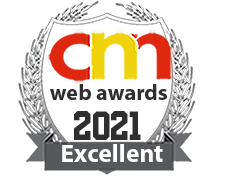 109 Bloor St E, Oshawa, Canada, L1H3M3
established in 2002 as a multi level platform created to supply the Global Community with Information, Access, Data, Management, Stock Profiles and much more! Our sites aim is to identify and supply information on Marijuana Growers, Purchasing and other a ...