Andy Tsang
97-1/2 Parkwood Street, Williamsport, PA, USA
Run Jane Run features six powerful personal stories about abuse and women who escaped from domestic violence and changed their lives. An animated intro and original music by electric violinist Ritsu Katsumata complement the first person stories created in ...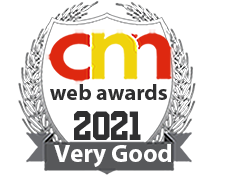 97-1/2 Parkwood Street, Williamsport, PA, USA
The Warrior Writers Project provides a creative and supportive community for artistic expression, healing and transformation for veterans, using art as a way to process and make sense of military experiences. www.warriorwriters.org is an multimedia web ar ...