ardenstavrou
1510 Saint Pascal, Quebec, Quebec, Canada
Mystérieusement la vie et la mort du pape Jean-Paul II sont toutes les deux très marquées par le nombre 13. En outre, plusieurs actes majeurs et historiques de Jean-Paul II ont été posés le 13 du mois.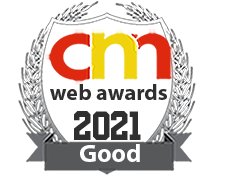 1510 Saint Pascal, Quebec, Quebec, Canada
Mysteriously the life and the death of John Paul II are both strongly marked by the number 13. Besides, several major and historical acts of Jean-Paul II were made on the 13th of the month.