Tutors In Calgary
Tutors In Calgary provides math and science tutoring programs for students in grades K to 12. Our tutoring programs can be taught individually or in small groups. Individual tutoring programs are usually held in the comfort of your own home while group tutoring programs are hosted in a local library or community center. All tutoring programs follow provincial curriculum and are taught by certified teachers.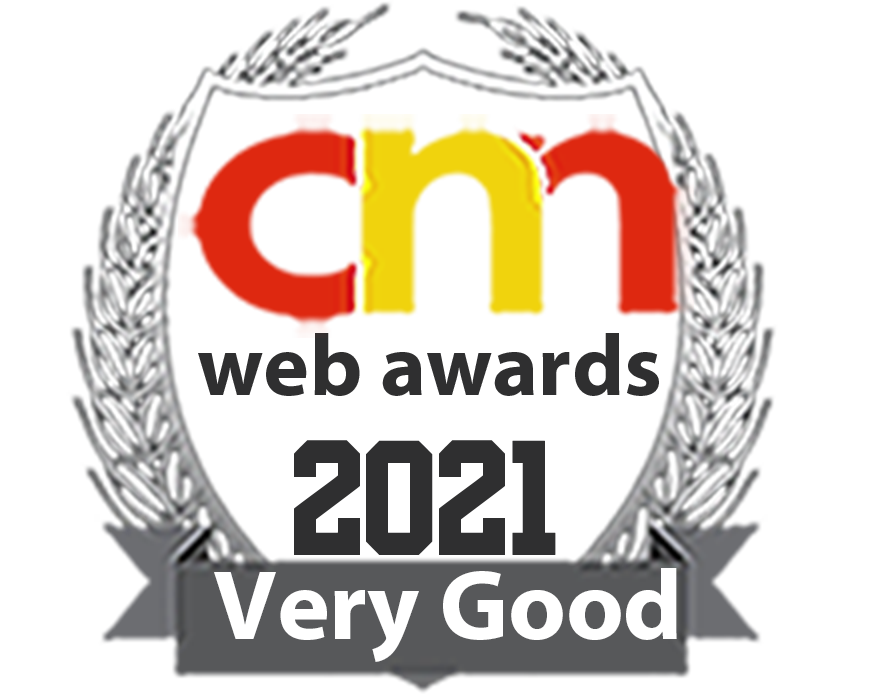 Listing Details
4-195 manora place NE, calgary, alberta, canada
Built this site one my won with no design experience. Basic SEO.
Reviews (0)