Diana Daycare Newmarket
Our website is informational for visitors about our daycare.
As a Daycare Provider we have everything like in a public daycares, plus more affection and love.

Also we accept children from 1 year old and up.

All the times we have promotion as we are affiliate with different programs.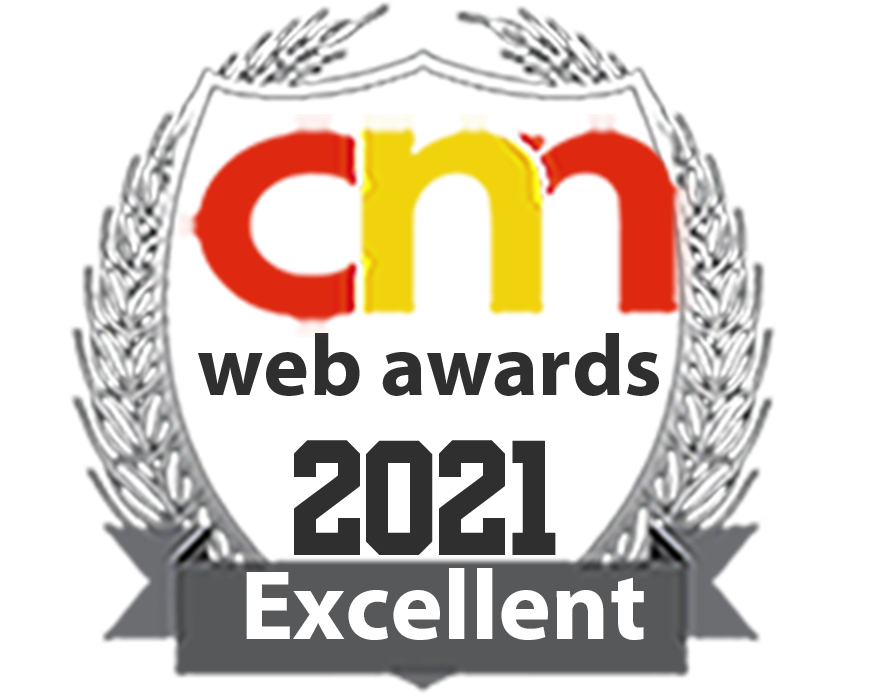 Listing Details
435 Chester Ave, Newmarket, ON, CANADA
The look is different now, it is much better optimized.

Video, pictures sections

SEO optimized

php script which can send back to visitors very nice webpage with the confirmation about theirs request

add more graphics, attractive for parents and children


Reviews (0)